What You Need to Know About Joining Our Team
Training Counselors for Leadership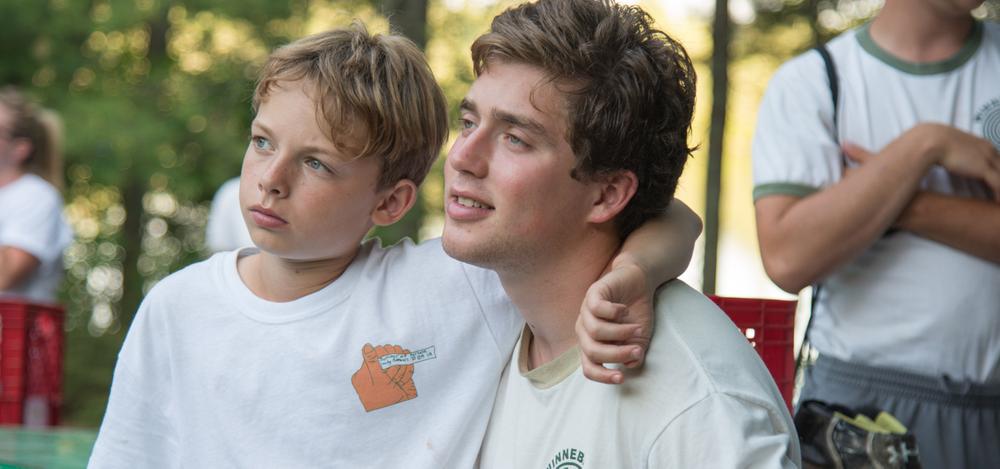 Training Counselors for Leadership
Prior to campers' arrival, counselors spend eight days participating in Staff and Leadership Training (S.A.L.T). Our training focuses on team building, personal growth, child psychology and the core values of Camp Winnebago. Upon completion of this training, counselors are prepared to teach and lead their campers.
Lessons Are Personal as well as Professional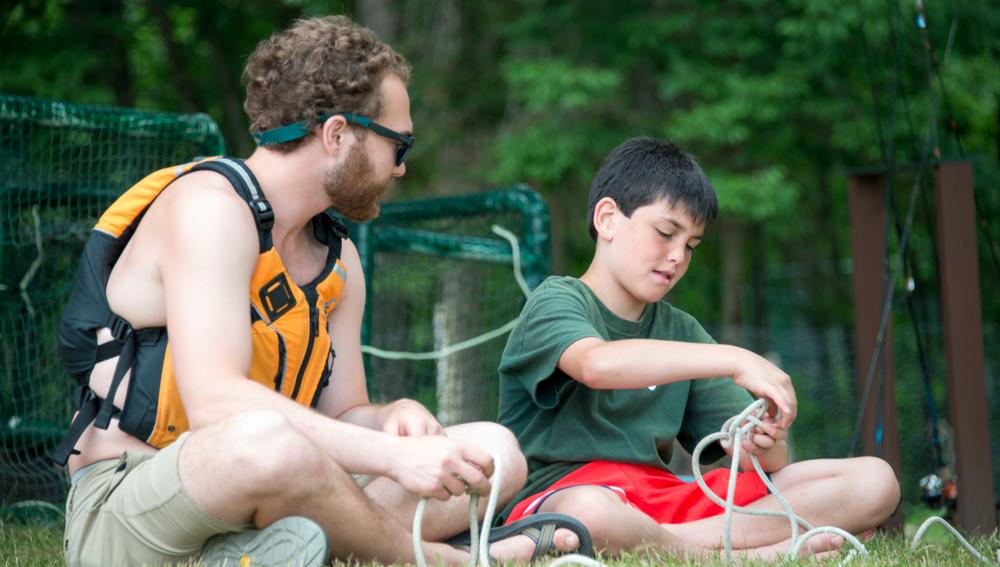 Lessons Are Personal as well as Professional
Throughout the summer, we have regular staff gatherings to discuss how camp is going and provide ongoing education and support to help you be the best counselor you can be. By the end of the summer, many counselors leave camp having made "life long friends," declaring it "the best summer ever," and understanding "their relationship with campers have made them better people." The profound lessons learned at camp are immediately applicable to counselors in their personal, educational and professional lives.
"What I remember about Winnebago decades later are the "ties that bind"—the lessons we learned about people, human motivation, perseverance and leadership. Similarly, the appreciation that we developed for campers with different abilities, life experiences, national and geographic
origins and interests endures."
– Debo, Camper
Dates and Compensation
Camp begins June 21 and ends August 11, 2024.
Specialty Training for Waterfront, Ropes and Trip Leaders: Saturday, June 8 to Monday, June 10, 2024.
Staff Orientation and Training: Tuesday, June 11 – Friday, June 21, 2024.
Campers arrive: Friday, June 21, 2024.
Our compensation package includes: A competitive salary, travel stipend, housing, meals and food, laundry, uniform, internet, and time-off to explore Maine and surrounding areas. We also offer an inexpensive no deductible health insurance policy.
Download our Counselor Handbook.
Apply Now!