Welcome to Your Best Summer Ever!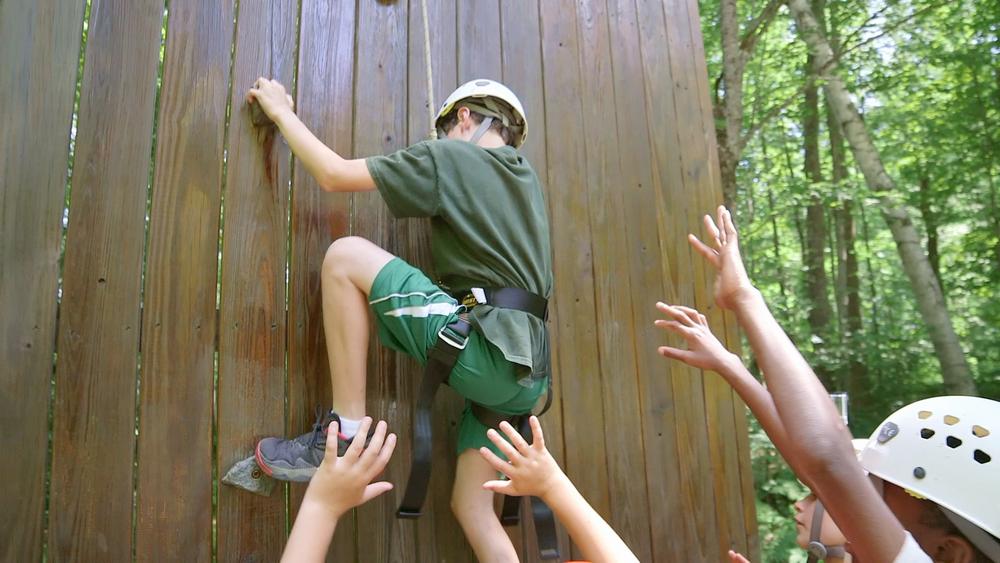 Welcome to Your Best Summer Ever!
It is impossible to do all the activities at Winnebago in one summer, yet, it sure is fun to try! You'll have a blast doing as many activities as possible and then you'll want to come back the next summer and do even more. From waterskiing to baseball to woodworking to archery, whatever you love, whatever you want to try, whatever you want to master – you can do it all!
More to Do than You Can Even Imagine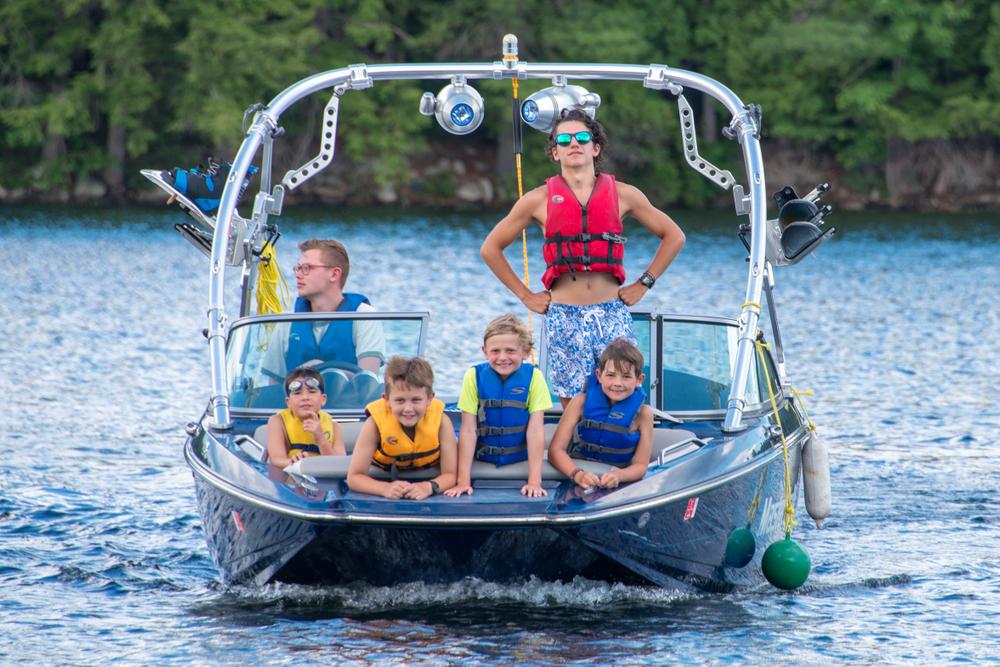 More to Do than You Can Even Imagine
Every day at Winnebago is full of fun. You get to play sports, swim and take part in a variety of activities that you never knew you could do. You get to learn new skills and have fun doing it. After swimming and after dinner, there is free time where you can play mixed-age group games, take out a boat on the lake, or just hang out with your friends.
Have Epic Adventures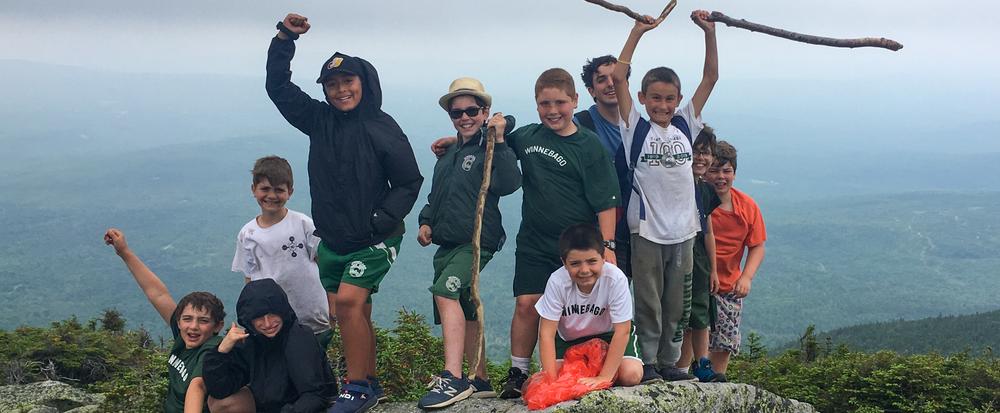 Have Epic Adventures
Every summer, you get to go out on wilderness trips that take you all over Maine. You get to journey through our beautiful state. Hike, climb, camp out, explore, swim, canoe, toast marshmallows, sleep next to a campfire... And so much more!
"My 10 years at Winnebago, five as a camper and five as a counselor, played an outsized role in my life. Those 10 years—really only 20 months—were very important in shaping the whole rest of my life. My guess is that I am not alone among Winnebago alumni in feeling that way."
– Andy, Camper/Counselor
Friendships that Last a Lifetime
Friendships that Last a Lifetime
Because we are a fairly small camp, you will get to know everyone pretty quickly. In your first year, you will have a "Camp Big Brother," who is an older camper and a special friend. He will help introduce you to camp and to other campers. At Winnebago, campers forge incredible friendships that last forever. You will join a friendly, embracing community and make memories you will never forget.
Most of All – It's about Fun!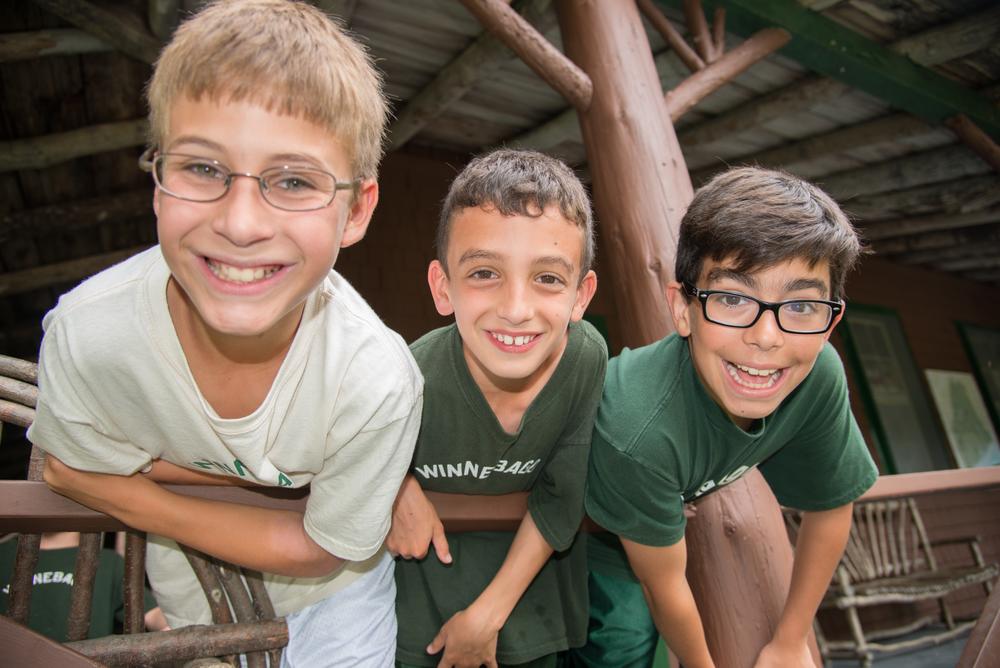 Most of All – It's about Fun!
Campers at Winnebago know how to have fun like nowhere else. Be it during sports and activities, special cabin nights, wilderness adventures or simply making up games during free time– we just know how to enjoy ourselves!
Take some time to investigate our different activities and choose your adventure. Once you do, you will think it is really cool and won't be able to wait to do more. We can't wait to see you at camp!