Get in Touch and Stay in Touch!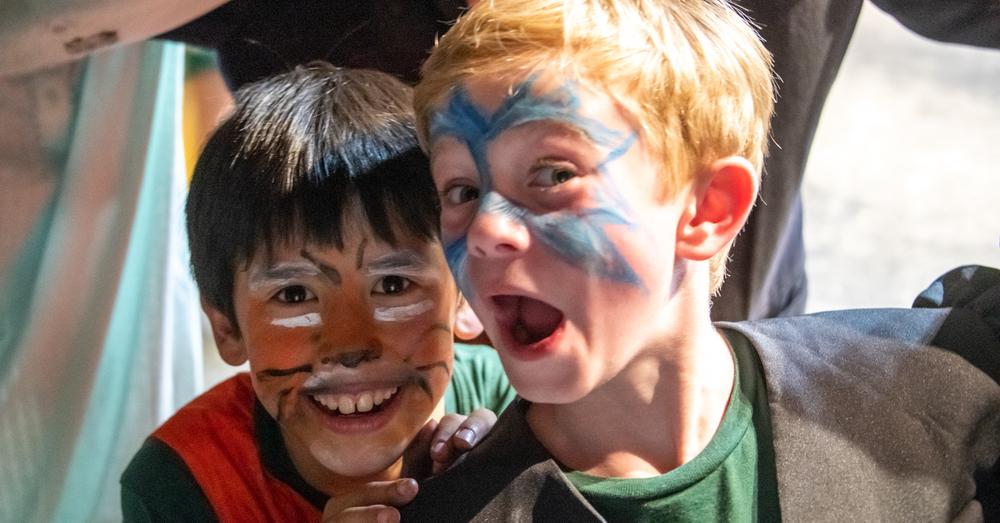 Thousands of boys from across the globe have counted Winnebago as their home and we are proud of who they have become and their accomplishments. Whether you have recently visited camp or not, we would love to hear from you so please do not hesitate to be in touch with Andy. Also, having updated contact information in our private database allows us to stay in touch with you and allows you to search for old friends. Please update your personal record here.
Camp in Touch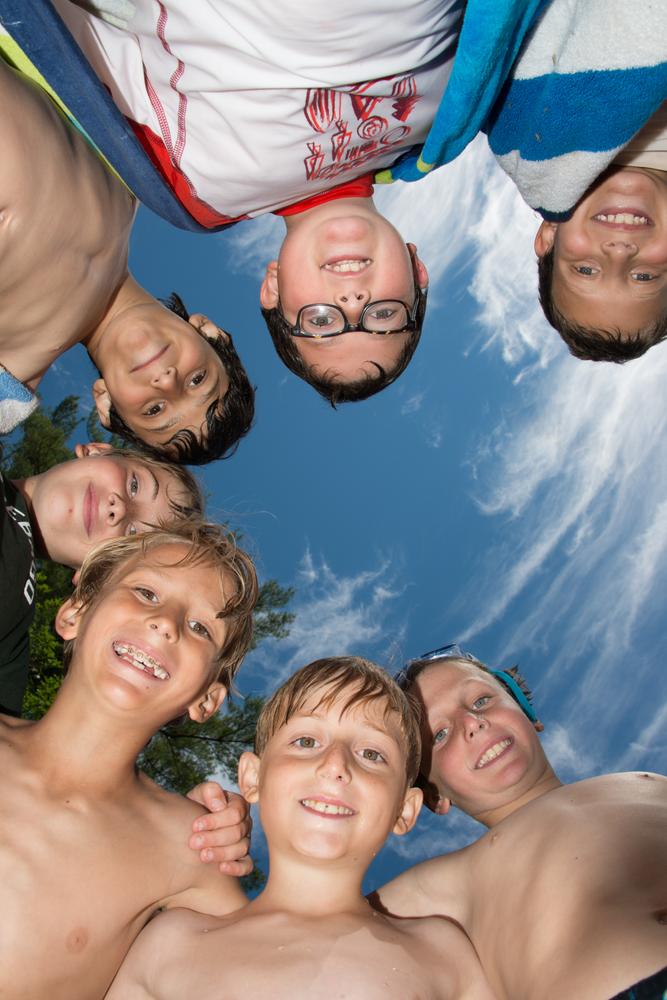 The Winnebago Alumni Association (WAA) is a 501(c)(3) non-profit dedicated to giving the gift of a summer at Camp Winnebago to boys whose families do not have the financial resources to attend. Our goal is to support the development of a diverse, inclusive community at Camp Winnebago by funding tuition for 12 scholarship boys each summer. Our ability to achieve this goal depends entirely upon the generosity of Winnebago alumni and friends. The WAA also publishes the Winnebago Alumni Newsletter twice annually and hosts alumni reunion events.
Centennial Campaign: At the end of 2015, the WAA launched a five-year capital campaign with the goal of raising a $500,000 endowment that would fund full-summer camp scholarships in perpetuity. At the close of the 100th anniversary reunion, we passed $300,000 in gifts and pledges. We still need your help to meet our goal. If you would like to make a pledge, please contact our treasurer, Ethan Ris or visit the Alumni website. Every dollar matters in making Winnebago summers possible for the boys who will benefit from them the most—not just this year, but forever.
Board of Directors & Officers:
President: Jim Astrove
Vice President: Peter Newman
Secretary: Grace Astrove
Treasurer: Ethan Ris
Board Members: Eric Benson, Sam Lewis, Waciuma Maina, Matt Simon
We invite you to add or update your information to our database, or visit our alumni website.
Camp in Touch
"This mother's dream come true. 8 stellar summers. My son aching for his Camp Winnebago friends this summer of 2020 and already talking about what colleges his peers and he (sophomores) might attend together to keep their camaraderie going! CW gives boys the space and guidance to become their best selves. FUN is the consistent daily activity."
– Parent Testimonial
Winnebago Celebrated 100 years!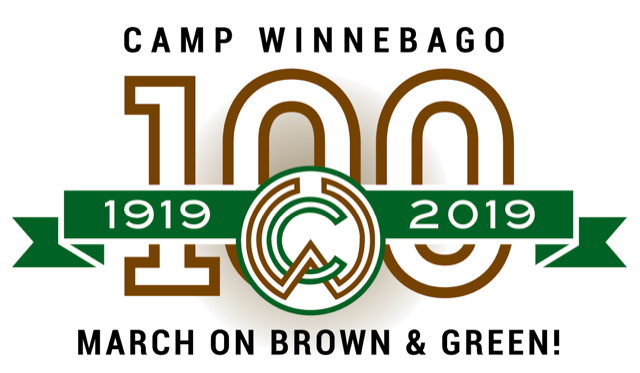 Winnebago Celebrated 100 years!
In August of 2019, over 300 Winnebago alumni, family and friends once again gathered on the shores of Echo Lake to reminisce, share stories and try again to hit the ball 'up to left field' on the Softball diamond. The weekend was filled the other traditional camp games, happy hours, assemblies, camp fires and lobster bakes. Special to the weekend was the opening of the time capsule that was sealed during camp's 75th anniversary celebration. Photos can be found at the Winnebago Alumni Association site here.
Winnebago Songster
"The songs included in this little volume are those sung with most enthusiasm by all Winnebagans... It is our hope that these songs, which have become so much a part of the lasting traditions of Camp Winnebago, will be cherished in the years to come as they have been by Winnebagans in the past." -- Uncle Howie Lilienthal
The Winnebago Songster is replete with transcriptions of all the wonderful music that has passed through every generation at Camp. Music has been a part of Winnebago from its inception. Camp's best-known song, "Goodnight Winnebago," was sung as early as 1921. Talented music counselors of those early years created the songs which come down to us today. That tradition has been carried on by Uncle Dylan Ris (CW 1990-2003) and Uncle Paul Schwarz (CW 1947-2002) as the updated the 1964 versions in 2007 and to celebrate our 100th year in 2019. The 100th year update added three numbers, an earlier Alma Mater (a college song replaced by the outstanding original), "Senior Song," and "Winnebago," (the 100th Anniversary Song). The Songster is to be treasured by every Winnebagan, now and in the future.
Would you like to own your own Winnebago Songster?
Click to Listen to some Songster Favorites!